Performance e teatro. Dall'attore al performer, e ritorno? Performance and theatre. From the actor to performer, and back?
digital
Ebook in formato Pdf leggibile su questi device:
The paper, rich and highly articulated, surveys the international bibliography of recent decades, touches on experiences and perspectives central to contemporary theatre, investigating relations between theatre and performance and showing the complex ties between them and their implications. Performance appears to be a conception both more general and more specific than theatre. Theatre can be seen as a type or kind of performance, or performance can be considered a theatrical or artistic-theatrical genre. The performative perspective may be a way of conceiving spectacle. If it is true that one can speak of a "performative breakthrough" in theatrical practices of the twentieth century, starting in the sixties, it is equally true that we have to speak of an analogous breakthrough with regard to theatre studies, in continental Europe as well as Britain and North America, enrolled under the banner of Performance Studies. There also exists a dramatization of performance and performing, because even where true pretence, characters and dramatic situations are lacking, the stage remains the jeu understood as self-representation.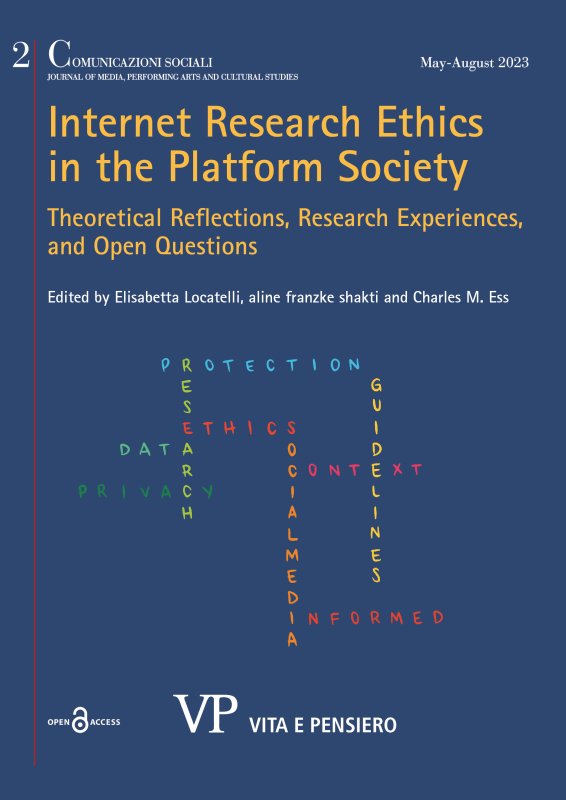 Ultimo fascicolo
Anno: 2023 - n. 2
Consulta l'archivio
Ultimi 3 numeri
Annate disponibili online
Fascicoli anno
2014