Albert Camus e il teatro di un uomo in rivolta
digital
Ebook in formato Pdf leggibile su questi device:
In this paper we shall look Camus' last text on dramatic art in order to introduce his most general thought about the deep and problematic relationship that exists between theatre, life and political action. Perché faccio teatro? [«Why do I deal with theatre?») is a speech that Camus prepared for a television broadcast transmitted on May 12 1959: the author not only explained where his profound passion for drama came from, but also explicitly answered critics who had accused him of backing out of his role of intellectual, due to his increasingly intensive engagement on the Parisian stages. Still, at that very politically critical time, Camus' poetics gave a stronger and stronger importance to drama, not only as the place where political engagement and pleasure might find balance, but also for its innate capability of putting man in an experimental human and identity condition, plural and free from any monism. His "I rebel, therefore we are" is not only the statement of a thinker but also the claim of a playwright who, in a rather rhetorical way, asks himself and asks us: "is not the life on the stage a good formula for the future society?". In this sense, his activity in the late 50s, which mainly focused on dramatic direction, proves that at that time Camus foresaw staging practice as much more than a metaphor of a political action, dominated by Gramscian intellectual positions: he considered it as the very way for experimenting (word for word) a communitarian practice through which he would carry on the research of the tragical emotion that he had already approached in his dramaturgy. By reflecting about this project of life, which was abruptly interrupted by the writer's premature death (1960), it is possible to outline an idea of theatre that Camus more precisely defined during his last years but which had been, since
the beginning, the source of Camus' being an artist.
keywords
Intellectual; revolt; direction; theatre; life; Les Possédés.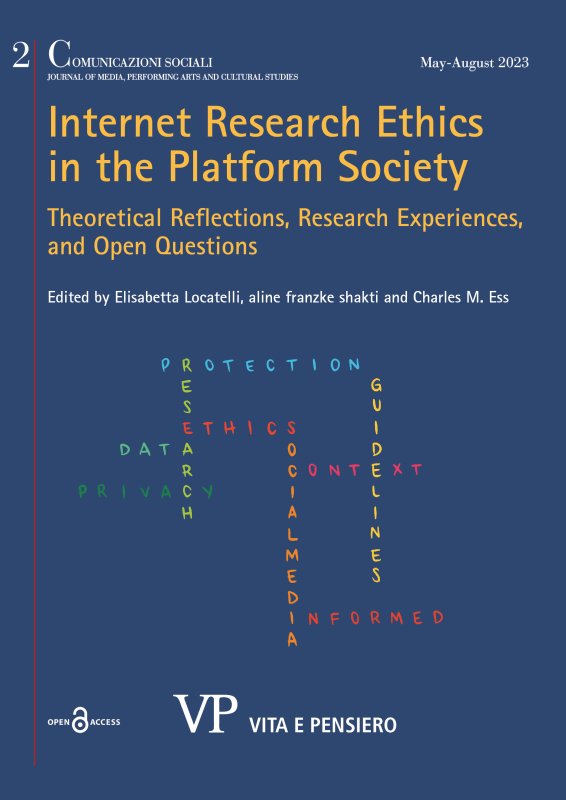 Ultimo fascicolo
Anno: 2023 - n. 2
Consulta l'archivio
Ultimi 3 numeri
Annate disponibili online
Fascicoli anno
2020