Taming Monstrous Play: STEAM Learning, Maker Culture, and Monster-Making Media for Children
digital
Ebook in formato Pdf leggibile su questi device:
The monster occupies a prominent place in children's media culture. Hundreds of picture books feature monsters as titular and main characters and monsters abound in contemporary children's films. Monsters are also particularly visible within the toy industry and children's digital media culture, with dozens of monster-making apps, web platforms, and toy experiences designed to let kids design and make their own monsters, creatures, or other nonhuman characters. What explains the popularity of monster-making within contemporary children's culture? This article offers a preliminary exploration into the relationship between monster making platforms and popular conceptions of STEAM and maker cultures, and demonstrates how the genre and format of the monster maker mitigate concerns about passive or consumptive children's media use. Using a range of examples, this article traces a relationship between the tenets of STEAM education, the maker movement, and the themes of children's monster culture. Educators and practitioners such as librarians have drawn on monster themes and iconography in programming and curriculum design, especially in informal contexts, such as monster-making workshops. Similarly, the makers of children's media products have consolidated the positive associations with STEAM learning and maker culture through the figure of the monster. I argue that within this associative web, the monster as child-constructed creation responds to concerns over children's media consumption and the perceived decline of creativity as evidence of kids' imaginative, outof-the-box thinking. Unlike interpretations of the monster in classic monster theory as an embodiment of cultural anxieties that needs to be defeated to maintain social order, within contemporary children's media culture, the child-made monster exemplifies kids' creativity and tinkering, becoming an antidote rather than anxiety. Finally, however, I suggest ways that this conception of monster-making apps as platforms for creative production can be exploited in monster-themed toys, particularly those that bring together digital design skills with physical fabrication technologies, such as the creation of custom 3D printed game avatars and stuffed animals. I identify the limitations inherent in the commercial imperatives underlying many of these platforms, which often result in experiences that define creative play within legal and commercial boundaries, and I suggest how such products reduce the radical expressive possibility of monster themes to conventional categories.
keywords
Children; digital play; monsters; STEAM; learning; maker culture.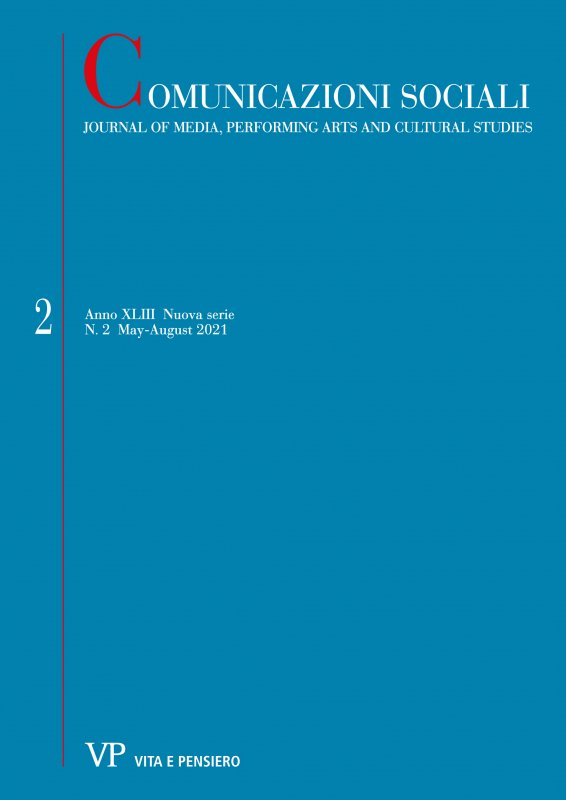 Ultimo fascicolo
Anno: 2021 - n. 2
Consulta l'archivio
Ultimi 3 numeri
Annate disponibili online
Fascicoli anno
2018