Digital Isolation and Ecological Abstraction. Interconnecting with the Environment during Pandemic Times
digital
Ebook in formato Pdf leggibile su questi device:
For environmental activists and ecological pressure groups, Covid-19 gives an opportunity to readdress the urgencies of climate change as well as humanity's exploitative habits, including extended travelling, meat consumption and the exploitation of wild life. In this article, we employ multi-sited online ethnography to analyze three frames of environmental communication that emerged during the early stages of the pandemic: 'humans are the biggest virus', 'against animal exploitation' and 'changing our lifestyle'. We bring attention to how these anti-anthropocentric frames suggest interconnecting with nature and the planet through the digital apparatus of communication, which captures critique in instantaneous recursive loops. We suggest that the paradigm of 'ecological abstraction', magnified through the pandemic crisis, can be seen as an exemplary present and futurist assemblage through which environmental concerns are addressed.
keywords
Covid-19; abstraction; ecology; isolation; smart working; digital platforms; netnography.
Biografia degli autori
IULM University, Milan ‒ nello.barile@iulm.it. NRU Higher School of Economics, Moscow ‒ pkompatsiaris@hse.ru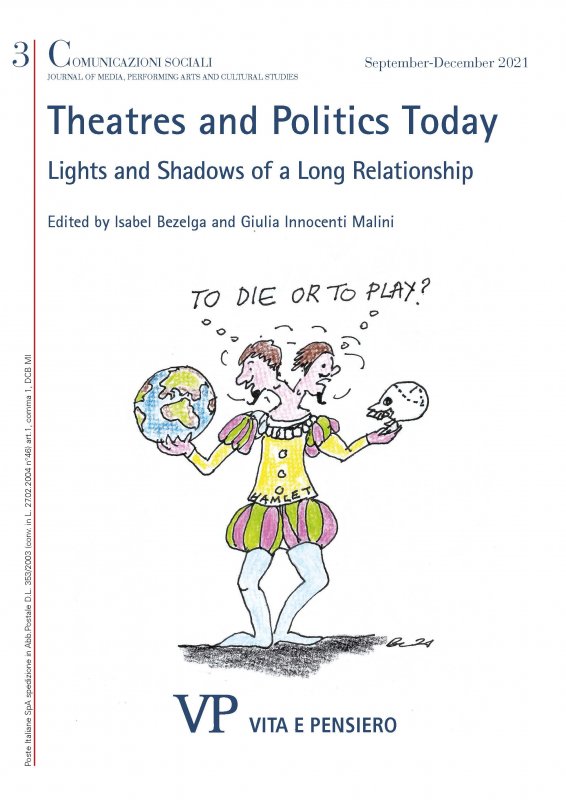 Ultimo fascicolo
Anno: 2021 - n. 3
Consulta l'archivio
Ultimi 3 numeri
Annate disponibili online
Fascicoli anno
2020