Academia Goes to the Arts: Entanglements of Research, Knowledge, and Information in Contemporary Visual Art
digital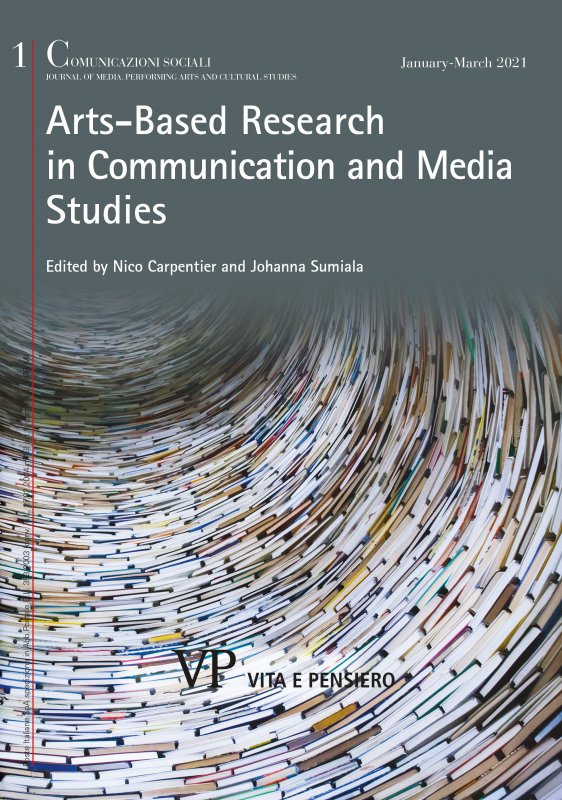 Ebook in formato Pdf leggibile su questi device:
The use of arts-based research has recently gained attention among scholars in diverse fields of social sciences for its capacity to communicate research beyond the authority of the written text as well as to engage with non-academic audiences. This article focuses on the dynamics of art as knowledge work from the perspective of contemporary art and its institutions: if academic research  goes' to the arts then how does this 'going' interact with the already established politics, economies and ethics of the art field? I will be arguing that research emerges as a generalized category, if not a systemic imperative, of doing contemporary visual art, and that within this territory arts-based research encounters similar issues with those surrounding academic production and consumption. I summarize challenges pertaining to issues around deprofessionalization, new forms of distinction and art's increasing resemblance to the information apparatus.




Quest'opera è distribuita con Licenza Creative Commons Attribuzione - Non commerciale - Non opere derivate 4.0 Internazionale.
keywords
Contemporary art; visual art; arts-based research; post-conceptual art; materiality; transdisciplinarity; deskilling/reskilling; intellectualization.
Biografia dell'autore
National Research University Higher School of Economics, School of Media, Moscow, Russia ‒ pkompatsiaris@hse.ru.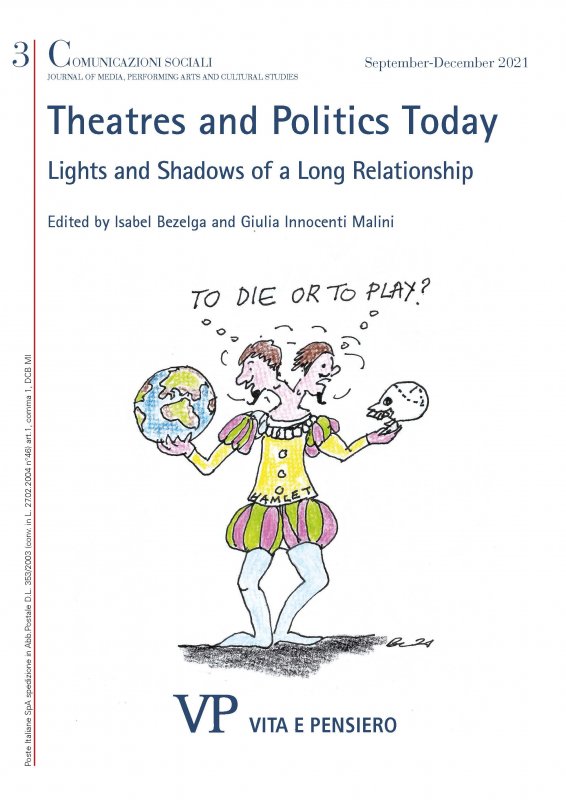 Ultimo fascicolo
Anno: 2021 - n. 3
Consulta l'archivio
Ultimi 3 numeri
Annate disponibili online
Fascicoli anno
2021