Trauma Theories From The Event-Based Model Towards A Global And Inclusive Paradigm
digital
Ebook in formato Pdf leggibile su questi device:
Since the 1980s, a growing interest has been observed around the notion of trauma as a theme of study, which begun to have a considerable impact even within the humanities, giving rise to an intense theoretical debate including  multiple disciplines. The historical development of trauma theory, however, is not linear or chronological but complex and multidimensional. Even if many significant texts have focused on events that took place in Europe or the  United States – basically the Holocaust and 9/11 – concerning testimony, literature, and history, gradually scholars started addressing sufferings of those belonging to non-Western or minority. The aim of this essay is to retrace the  rise of trauma theory within its academic contexts, highlighting some initial limitations and problematic implications to a current redirection, which consists in a significant step ahead towards rethinking trauma as collective, spatial  and material through a more global and inclusive.
keywords
Trauma; Holocaust; 9/11; postcolonialism; media.
Biografia dell'autore
Sapienza Università di Roma – samuel.antichi@uniroma1.it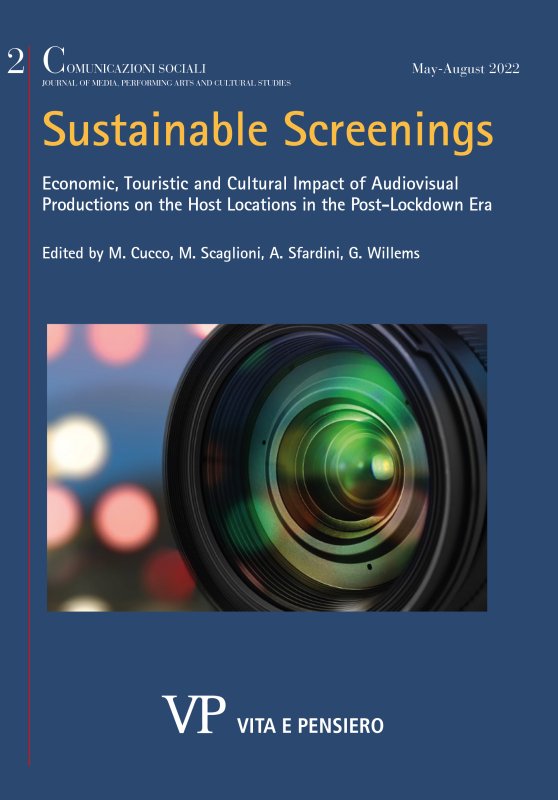 Ultimo fascicolo
Anno: 2022 - n. 2
Consulta l'archivio
Ultimi 3 numeri
Annate disponibili online
Fascicoli anno
2021