Tra mito e serialità. I mutamenti del modello narrativo di Tex
digital
Ebook in formato Pdf leggibile su questi device:
The serialization of Tex Willer's character is one of the longest-running devices in the Italian cultural industry. Linked to the comics media experience, Tex is a prototype of the renewal process of the imaginary and the national identity, started in the immediate post-war period by the socio-economic ferments of the Reconstruction. The recent interest shown by the exponent of cultural studies Elisabeth Leake underlines Tex's relevance in the social analysis and in the Italian media system, rediscovering its role in the debate on the mutations of serial narrative forms. This contribution intends to propose a reflection on the transformations of the Italian industrial mechanisms of storytelling, showing how the morphology of a progressively de-massified public rewrote the established routines of late modern consumption.
keywords
Between Myth and Seriality. The Changes in Tex's Narrative Model
Biografia dell'autore
Università degli Studi di Napoli Federico II ‒ sergio.brancato@unina.it.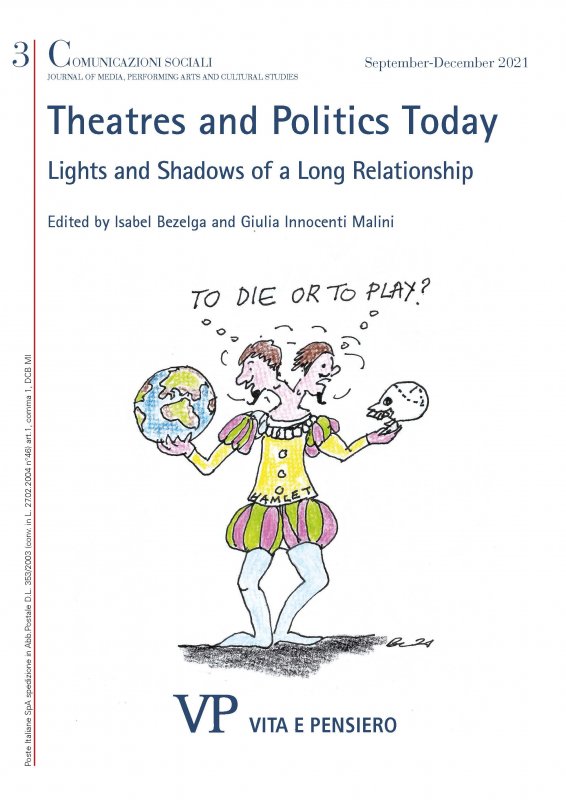 Ultimo fascicolo
Anno: 2021 - n. 3
Consulta l'archivio
Ultimi 3 numeri
Annate disponibili online
Fascicoli anno
2020