Staging Memory in Nana Rosa: Public Assembly, Counter-Narrative, and Artistic Activism
digital
Ebook in formato Pdf leggibile su questi device:
The essay interrogates how the theatre is used to affirm and to problematize the construction of historical narrative and political discourse, specifically the creation of public assembly, counter- narrative and artistic activism. Through  the performance of the Filipino play Nana Rosa, it is argued that the theatre has a potential to transform personal testimonies into a radical assembly by invoking a community, whose members possess a social responsibility to  recognize the precarity of each other. It also inquires the necessity of inserting scenarios in the play even if these are not officially recognized as official historical encounters. The insertion is proposed to be an artistic mode of  countering the dominant narrative (i.e. Japan's denial of the sexual abuses during the Pacific War). Finally, it investigates the relationship of the play and the local theatre genre drama simbolico, a subversive and highly political  Philippine melodrama during the early 20th century. Looking at the costumes, the play is a political demonstration, protesting colonial experience and oppressive narrative. In the end, through the transformation of the assembly, the  creation of the counter-narrative and the subtle revival of the drama simbolico, Nana Rosa is asserted as an example of artistic activism, featuring resistances and subversions.
keywords
World War II; comfort women; Philippine political theatre; trauma; remembering; drama simbolico.
Biografia dell'autore
University of the Philippines Diliman ‒ sptiatco@up.edu.ph.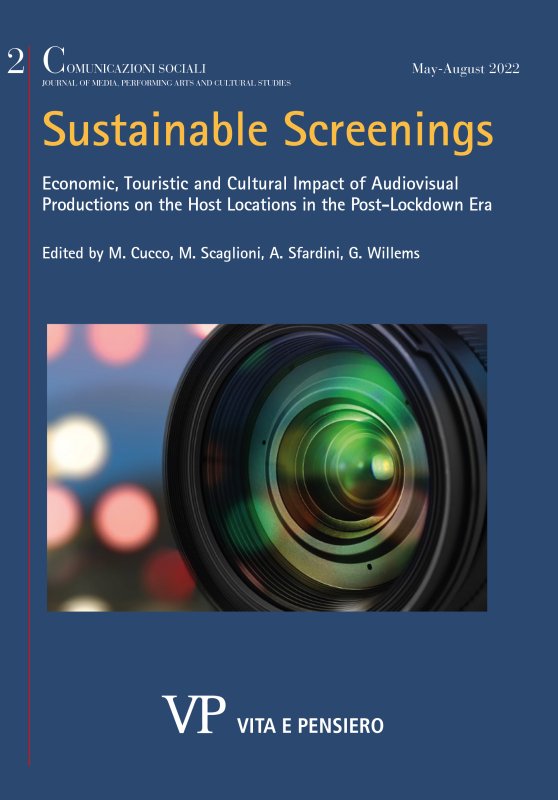 Ultimo fascicolo
Anno: 2022 - n. 2
Consulta l'archivio
Ultimi 3 numeri
Annate disponibili online
Fascicoli anno
2021