Revolution in the Air: The Collective's Nostalg-Ironic Longing for a Political Theatre
digital
Ebook in formato Pdf leggibile su questi device:
Since the beginning of the 21st century, theatre collectives have been making a massive comeback on European stages. By taking up certain central concepts and rejecting others, today's collectives are inscribing themselves in the  historical legacy of the political theatre of the 1960s/70s. For their part, the collectives of the 1960/70s were linked to the conceptions of the proletarian theatre of the early 20th century in a nostalgic relationship. Contemporary  theatre collectives show a distancing from a revolutionary theatre as imagined by Brecht or Piscator – without abandoning the utopia of a theatre with an impact on the social order. Their aesthetic practices manifest a half-ironic, half-nostalgic view of political theatre. This nostalg-ironic approach is above all a new way of looking at politics and, consequently, political theatre. Two paradigmatic productions will be used to show in which way the theatre  collectives of the 1960s/70s and those of the early 21st century situate themselves in relation to the legacy of the political theatre of the Weimar era. They contour the understanding of politics that underlies the collective theatre work in the respective epochs.
keywords
Co-determination; collective; democratisation; German theatre; political theatre; postdramatic theatre; working methods in theatre.
Biografia dell'autore
Sorbonne Nouvelle Paris 3 and University of Aix-Marseille ‒ nitsche_vera@yahoo.com.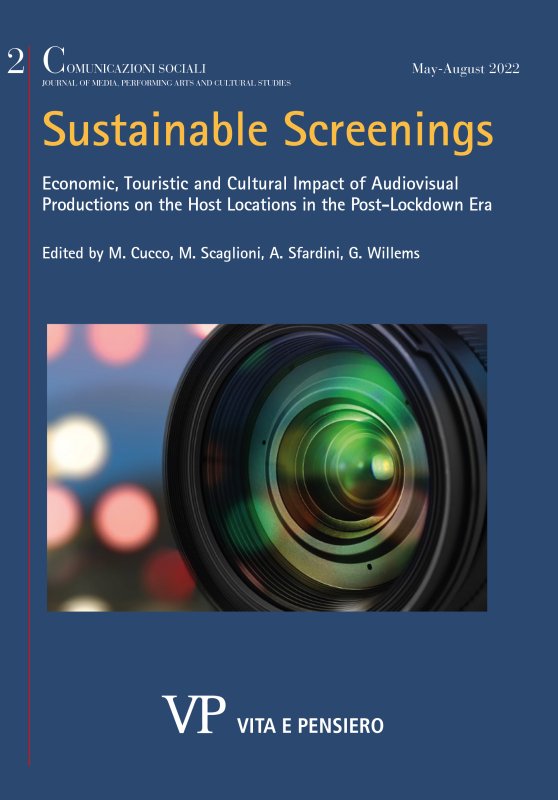 Ultimo fascicolo
Anno: 2022 - n. 2
Consulta l'archivio
Ultimi 3 numeri
Annate disponibili online
Fascicoli anno
2021