Tra realtà e racconto: la messa in forma di una vita nel cinema hollywoodiano e nella fiction italiana
digital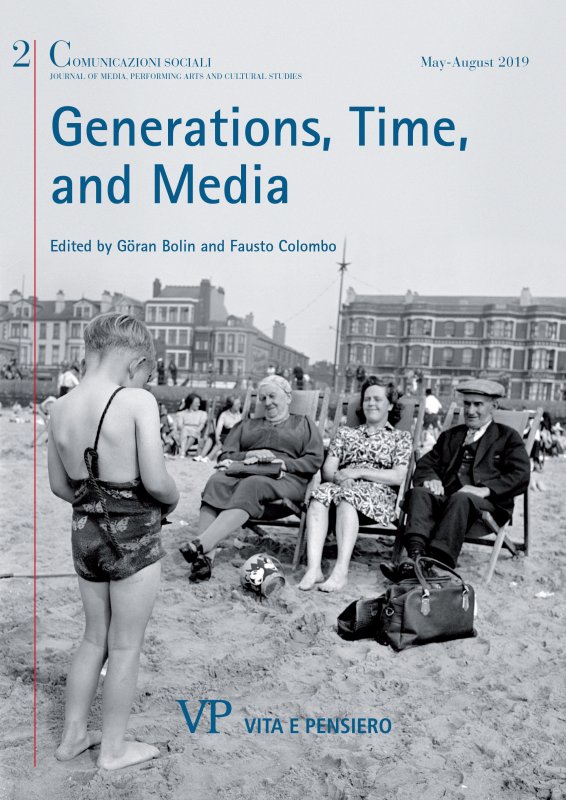 Ebook in formato Pdf leggibile su questi device:
The essay deals with the genre of the biographical film, and is based on one side upon theoretical research and on the other on the experience of the author as script consultant for a good number of biographical Tv miniseries that have been broadcasted in the last fifteen years in the main Italian channel RaiUno. The biopic is a genre that is very popular both in Hollywood and in Italian television. The author stresses the importance of working on the theme of the film: this is always crucial, in any genre, but it is particularly important with biographical stories, as they tend to be episodic and to lack dramatic unity. The essay also deals with two other aspects of biopics: the choice of the elements that a film can tell about the life of the protagonist, and the point of view on these facts. Following the seminal work of Wayne Booth, the author stresses that it is not the simple sequence of facts that makes the story, but it is the point of view of the author (strongly related with the theme) that can give the specific meaning and values to the facts. The essays, in its last section, explains some practical techniques to make a biopic effective for a large audience. Some of them are: to concentrate on a central event, to find a climax for the film's ending, to deal in a clever way with the problem of the empathy of the protagonist, to create meaningful relations for the protagonist with some minor characters, to make the story visual, etc. The question of the historical accuracy is also addressed, pointing at different traditions on this issue in Hollywood and in Italian television.
keywords
Biopic (biographical film); screenwriting; theme in films; historical fiction; dramatic unity; Wayne Booth.
Biografia dell'autore
armando.fumagalli@unicatt.it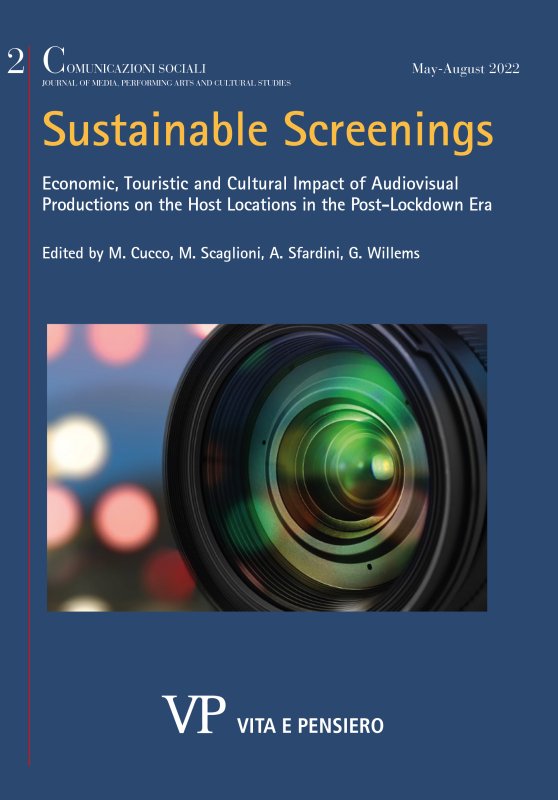 Ultimo fascicolo
Anno: 2022 - n. 2
Consulta l'archivio
Ultimi 3 numeri
Annate disponibili online
Fascicoli anno
2019