'Learning by Watching' with Televised School: How the Italian Broadcaster Rai Has Supported Students during the Covid-19 Pandemic
digital
Ebook in formato Pdf leggibile su questi device:
The emergency caused by Covid-19 has created many consequences for the global population. Among them, it has caused the closure of schools, colleges, and other educational institutions. The media  and national television programming have thus become important channels for informal and distance learning. This article considers the Italian case of Rai and analyses how the broadcaster devised  certain formats to respond to the emergency, starting from a historical Italian TV programme for teaching. The paper is organised in two sections, along with final hypothesis on an innovative teacher  mode. Firstly, the contribution takes its cue from the historical Rai format Non è mai troppo tardi, seeking to demonstrate how some morphological and educational structures have returned to this format  in the current situation. In particular, the article considers its anchor-man, the teacher Alberto Manzi, and his multi-code and multimodal methodological approach to teaching. Secondly, the paper  presents several contemporary programmes realized by Rai to respond to the pandemic period. I analyse in particular La banda dei fuori classe, a kids-oriented format for students from 6 to 13 years old.  Despite the different targets, this programme appears to bringback some elements from Non è mai troppo tardi. As such, I compare the two formats, and I consider the role of the presenter of the La  banda dei fuori classe, highlighting what kind of similarities and differences there are between this role and Alberto Manzi. Moreover, remaining on Manzi's approach, I hypothesize and introduce the figure  of teacher-YouTuber as a form of media and educational convergence in the current emergency, and as a probable futuristic approach to education and media literacy.
keywords
Television for kids; edutainment; TV teaching; TV learning; multimodality; Rai.
Biografia dell'autore
Università degli Studi di Torino – lorenzo.denicolai@unito.it.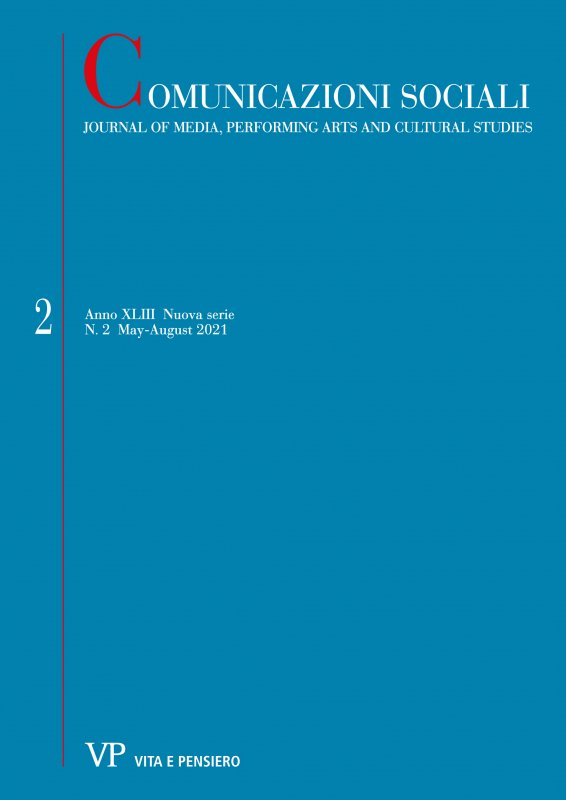 Ultimo fascicolo
Anno: 2021 - n. 2
Consulta l'archivio
Ultimi 3 numeri
Annate disponibili online
Fascicoli anno
2021