La mediatizzazione di un patrimonio immateriale mediante la fiction televisiva: come le serie francesi ritualizzano il vino
digital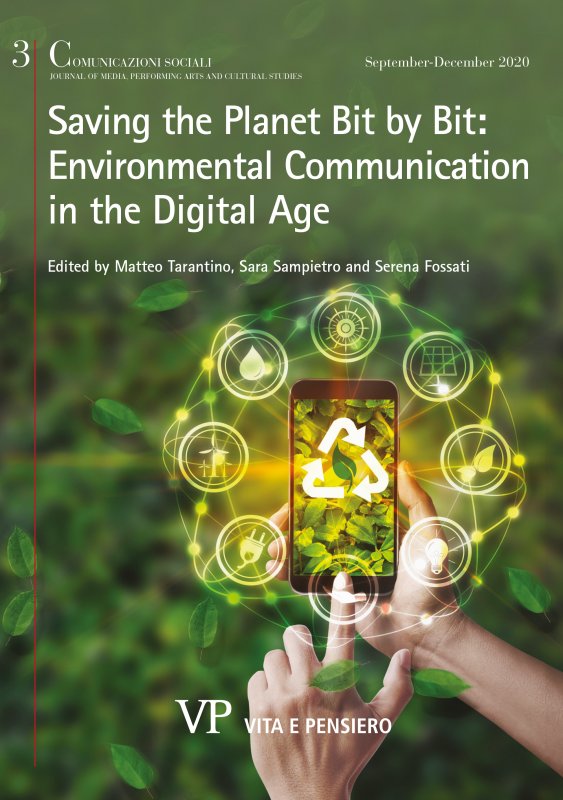 Ebook in formato Pdf leggibile su questi device:
In France, wine has been considered a part of everyday life from a long time. It is a cultural object that builds an identity and an intangible heritage. This weighs on Occidental television as a pattern often to describe a typical ambience but also as a subject itself, almost a fictional character, even. This paper investigates French TV series, in order to analyse how wine is represented, how it stresses a cultural identity and a sense of belonging. Wine was often perceived as "food", but not only. Our research shows its peculiar relationship with time – historic and symbolic time – through sharing, family, brotherhood and conviviality, as per its depiction in the media. A form of ritual is always described in wine TV fictions, and this brings a social and cultural description of the drink, its culture and its actors. The intangible heritage of wine is staged in ways that confine it to ritual: visits, tastings and feasts show wine in an archetypal way. A "quality wine" is described through a heavy codification of gestures, words and space. Lexical features combine technical words, communitarian lingo and poetic licence that betray an emotional involvement and a moral and sensitive valuation. All those patterns lead wine to assume characteristics of ritualization, with repetition and comfort habits but also with the initiation of the Profane. The object works then as a semiotic transition within the receiving audience of the media. This making of a rituality brings wine to impersonate a reassuring and legitimising reference of French culture). For every national production, television scenarios enable an expected relationship between the viewer andthis cultural heritage. They design a precise frame of perceptions which convey a certain idea of how society works, and above all, a vision of daily life, of work and family, that are all part of a legitimate socio-cultural continuity.
keywords
Tv series; ritual; heritage; wine; cultural identity.
Biografia degli autori
Université de Lille ‒ mariannecailloux@univ-lille.fr; Université de Reims ‒ benoit.verdier@univ-reims.fr.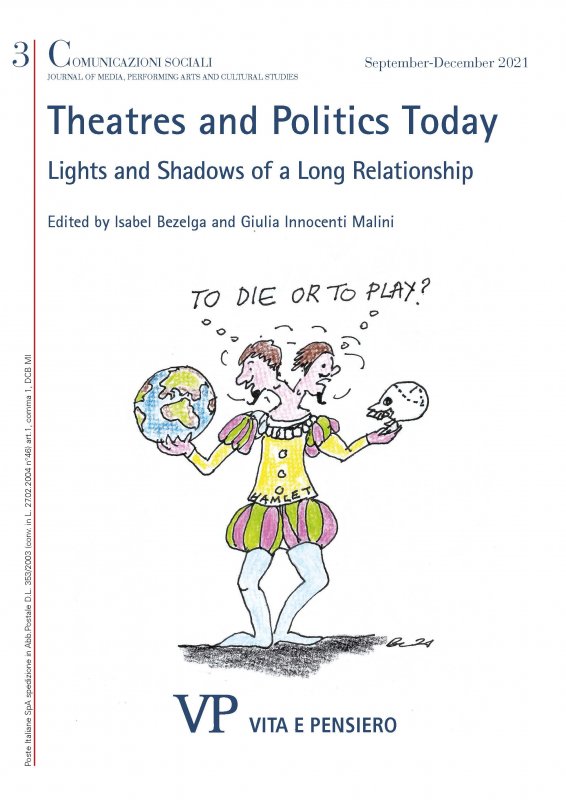 Ultimo fascicolo
Anno: 2021 - n. 3
Consulta l'archivio
Ultimi 3 numeri
Annate disponibili online
Fascicoli anno
2020