Collective Action and Affective Publics: The "Cinema America Occupato" Storytelling on Facebook
digital
Ebook in formato Pdf leggibile su questi device:
The practices of protest participation in urban centres are progressively including among their aims the safeguarding of cultural spaces (theatres, cinemas, etc.) to protect them from real estate speculation and to establish the right to access cultural heritage (sites, materials, content, etc.). Although this kind of protest usually has been antagonistically framed through rhetorical discourses, languages and symbols that are produced by both the social movements themselves and the mass media, new more inclusive collective actions are emerging from the grassroots. This article discusses the case of "Cinema America Occupato" in Rome, a collective action that is particularly interesting when compared to other protests because of its identity building process and storytelling management: the CAO group, exclusively made up of young people, strongly separated from any ideological positions, has gained resonance, visibility and a following that had never been achieved before by similar actions, thanks to an inclusive and engaging representation of both the group and the protest. By analysing (through both a qualitative and quantitative approach) the CAO's efficient and pragmatic use of social media – and in particular Facebook – in promoting social engagement and grassroots participation, the article investigates the structures of feelings activated in relation to the individuals engaged in the collective action.
keywords
Protest participation; Facebook; affective publics; social media storytelling; cinema.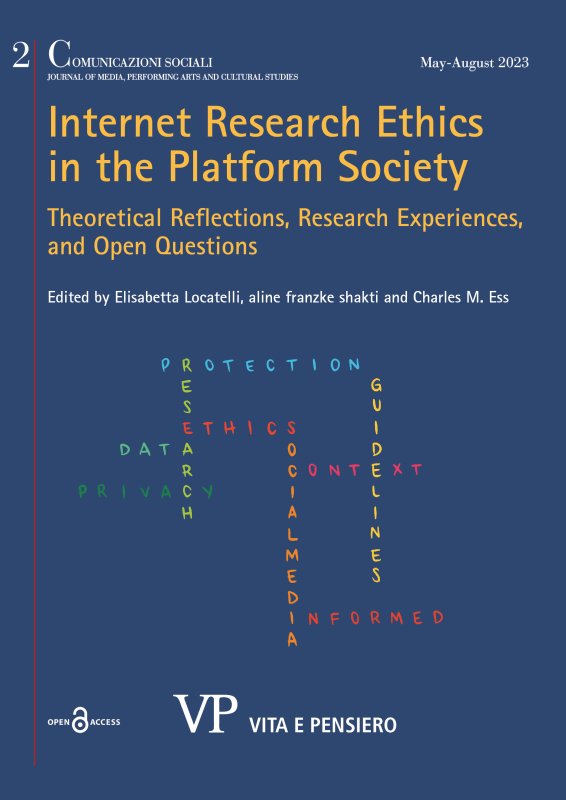 Ultimo fascicolo
Anno: 2023 - n. 2
Consulta l'archivio
Ultimi 3 numeri
Annate disponibili online
Fascicoli anno
2018