Gea Ducci
Titoli dell'autore
The Culture of Communication in the Public Sector Facing the Challenge of Digital Media: An Explorative Research in Italy and France
digital
formato:

Articolo

| COMUNICAZIONI SOCIALI - 2021 - 2
The article focuses on the culture of communication in the public sector, aiming to understand its features and transformations facing the challenge of digital media. In the first part, a view of the international literature on communication in the public sector is presented. The strategic role played by communication in the public organizations is underlined as well as the institutionalization of social media in the management of communication with citizens and media...
Sincronizzati con la società digitale: nuove tendenze della comunicazione sociale contemporanea
digital
formato:

Articolo

| COMUNICAZIONI SOCIALI - 2016 - 1. Snapshot Culture. The Photographic Experience in the Post-Medium Age
This paper discusses various points about the emerging forms of social communication and about the challenges to be faced because of the endless changes in digital society regarding web developments and the massive use of social media. Besides surveying some crucial aspects of the literature on social communication, including tentative attempts to define its boundaries, we focus on its role and its languages in the changing social and media context...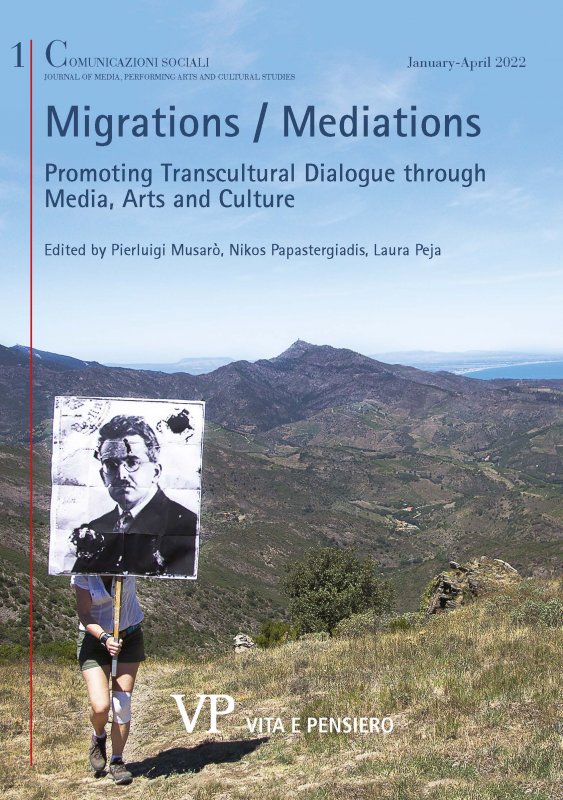 Ultimo fascicolo
Anno: 2022 - n. 1
Consulta l'archivio
Ultimi 3 numeri
Annate disponibili online
Fascicoli anno
2022