The Culture of Communication in the Public Sector Facing the Challenge of Digital Media: An Explorative Research in Italy and France
digital
Ebook in formato Pdf leggibile su questi device:
The article focuses on the culture of communication in the public sector, aiming to understand its features and transformations facing the challenge of digital media. In the first part, a view of the international literature on communication in the public sector is presented. The strategic role played by communication in the public organizations is underlined as well as the institutionalization of social  media in the management of communication with citizens and media. In the second part, a qualitative explorative research is illustrated. The study was conducted in Italy and France and consisted of 10  in-depth interviews with key figures in public sector communication: academics and professionals of national associations. The study aimed to present the main similarities and differences between the  two countries about three thematic macro-areas: the state of the art of conceptualization of public sector communication highlighting the tension between apolitical and political dimensions; the role of  communication professionals in public organizations; the impact of social media on the communication activities. The results demonstrate that in contemporary media ecosystem public sector organizations need to continue the process of innovation of their bureaucratic apparatus, to acquire new skills in a multi-channel perspective and to encourage a less asymmetrical relationship with  citizens.
keywords
Public sector communication; hybridity; apolitical communication; social media; culture of communication.
Biografia degli autori
Università di Urbino Carlo Bo ‒ gea.ducci@uniurb.it.
Università di Cagliari ‒ alessandro.lovari@unica.it.
Università di Palermo – francesca.rizzuto@unipa.it.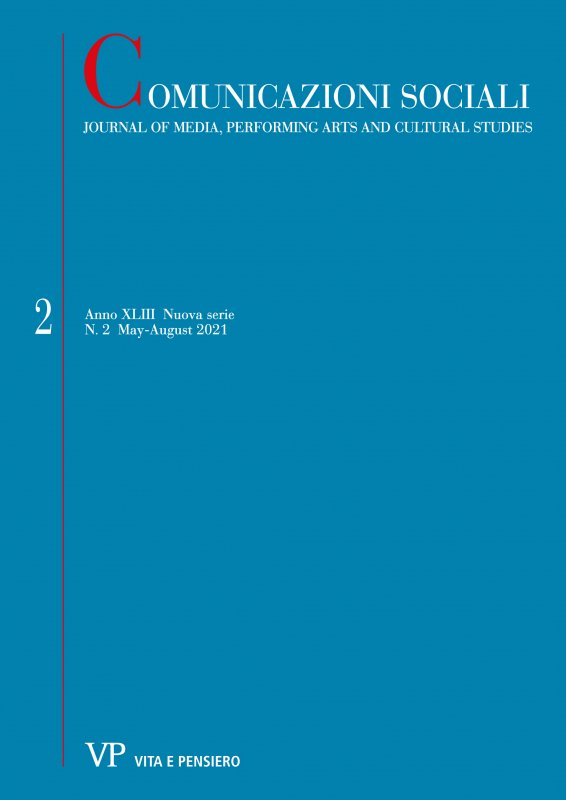 Ultimo fascicolo
Anno: 2021 - n. 2
Consulta l'archivio
Ultimi 3 numeri
Annate disponibili online
Fascicoli anno
2021